Sometimes properties are left with Rubbish, personal belongings, food, appliances and much more unsanitary items. Ceilings, walls ,floors, kitchens and bathrooms left filthy with insect excrement, dirty marks and grease. Properties are left in a disgusting state, leaving them unsafe, unhygienic and unliveable conditions.
This type of properties requires more than a typical clean and vacuum.
Contact us to discuss .Our site remediation technician will restore the property to a liveable standards.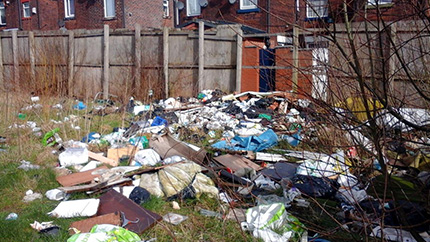 What we offer is a full clean in and around the property. Services can include:
Rubbish removal.
Deep cleaning to all surfaces.
Cleaning of Fittings and fixtures.
Kitchen and bathroom appliances .
Carpet cleaning.
Pathway, driveway and deck washing.
NZRRS Cleaning Technicians have
Effective and efficient methods.
Specialised equipment and products.
Professional and friendly technician.
Certified to deal with contaminated sites.
For Free Quote, Call
0800 000 000