A biohazard occurs when human waste or other forms of waste contaminates a surface or environment. There is a high risk to health as these waste contaminants are extremely hazardous. If a crime or traumatic event has taken place at your home or business, you need professional services you can count on. Biohazard, crime scene, trauma and violent crime/ accidental death clean up require the attention of certified experts. At NZRRS, we take pride in not only cleaning, but restoring your home or to its original state.
Specific examples include:
Crime scene clean up, including decontamination of chemicals
Suicide, homicide and accidental death scene clean up and decontamination
Hoarding and animal infestation clean up, including odour and rubbish removal.
Sewage leakage & backflow
Airborne pathogen and blood clean up
Infectious disease, viral and microbial site decontamination
Bodily fluids and tissue clean up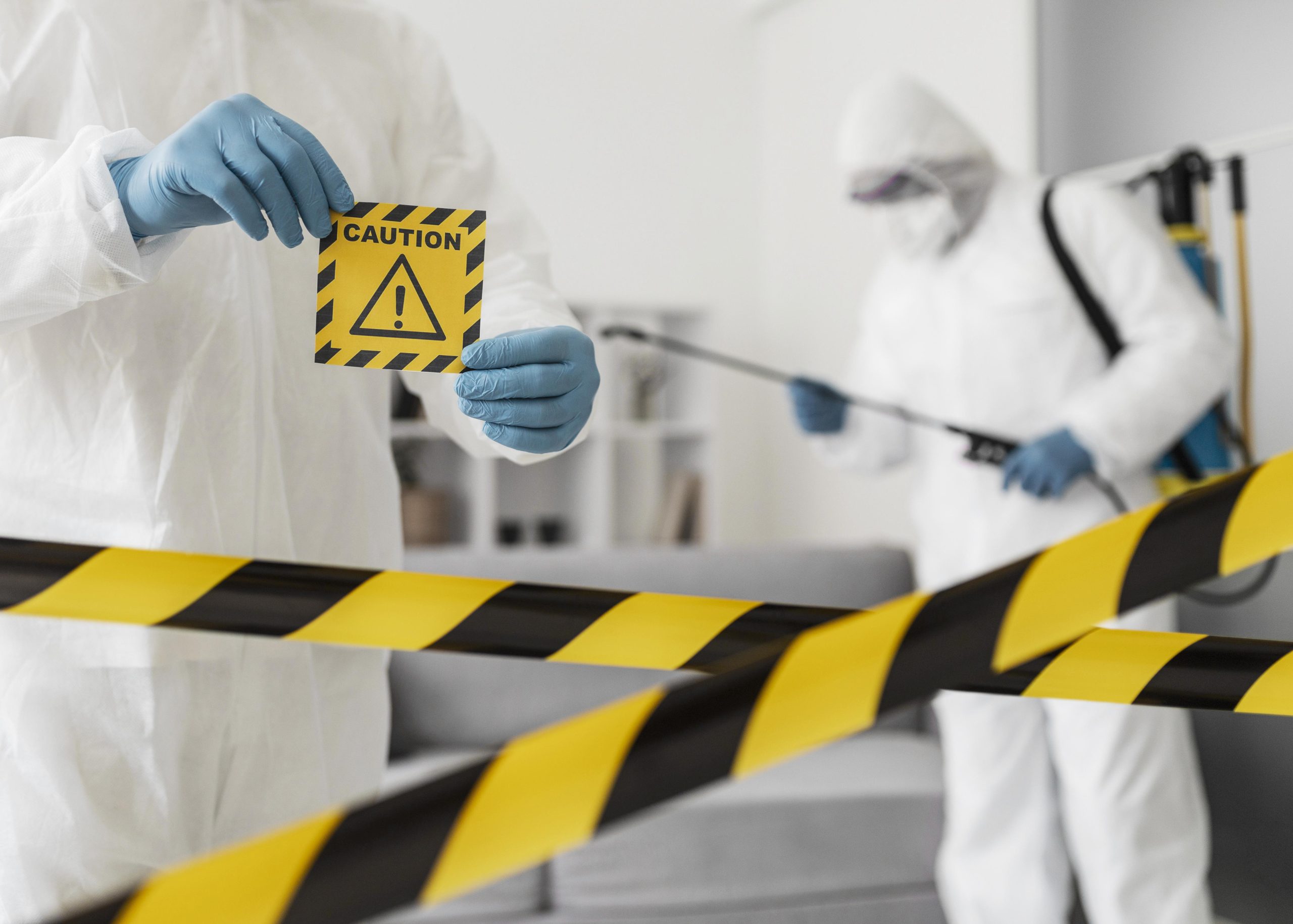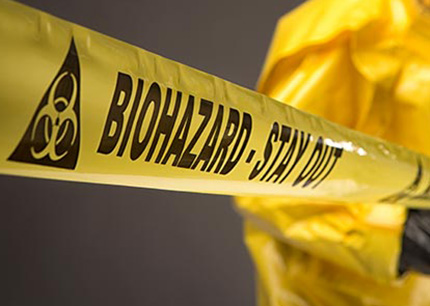 Why hire a professional biohazard company?
There are several important reasons to hire a professional crime scene or biohazard cleaning company. These include:
Keep your family or loved ones safe from dangerous chemicals, infectious disease and bloodborne pathogens
It involves handling of biological materials and proper and safe disposal of bio- hazardous waste.
A crime scene cleaning service demands experience and elaborate knowledge to ensure it is done well.
Minimize the risk of mental stress and trauma to friends, family, employees or survivors
Restore your property's value
Our technicians are certified and trained in using state of the art equipment. Our technicians understand these situations are often sensitive and emotional. Our experts are specifically trained to provide professional and respectful services.