Flood Restoration
Services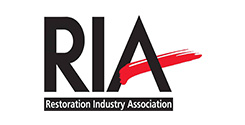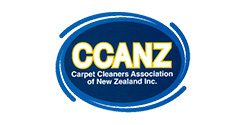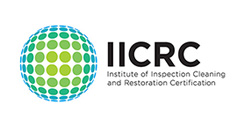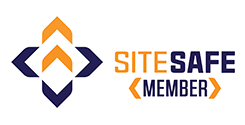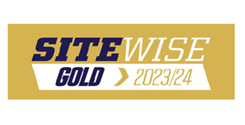 Most homeowners and Property Managers pride themselves on maintaining their properties and pay special attention to preventative measures.  However, issues may arise such as burst pipes, water heater leaks, broken sprinkler heads, toilet overflows, or natural disaster that will create water damage and require professional water extraction.
Water may find its way through small holes, and/or cracks.  It may run down walls and seep underneath carpet, and often may flow to floors below.  If the walls have insulation, it may act like a sponge and hold the dampness for weeks or even months at a time.  To ensure that all affected areas have been discovered, in addition to visually following the path of the water, NZRRS uses latest moisture meter to measure the extent of the moisture in most materials to provide accurate and reliable readings.  We never assume that just because something is not visibly wet, doesn't mean the moisture isn't present.  Thorough water extraction helps reduce the drying time and helps to prevent mould and secondary water damage.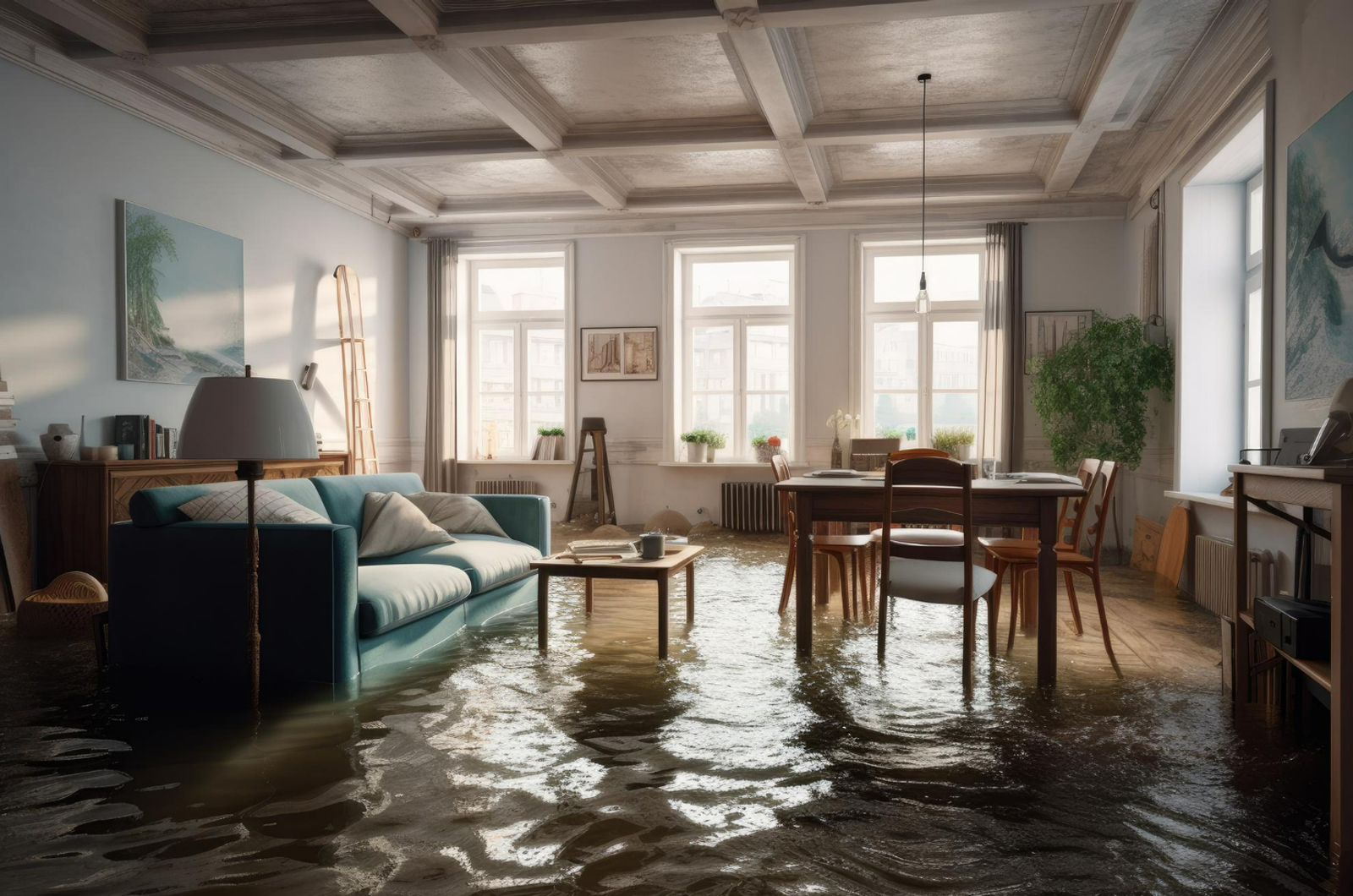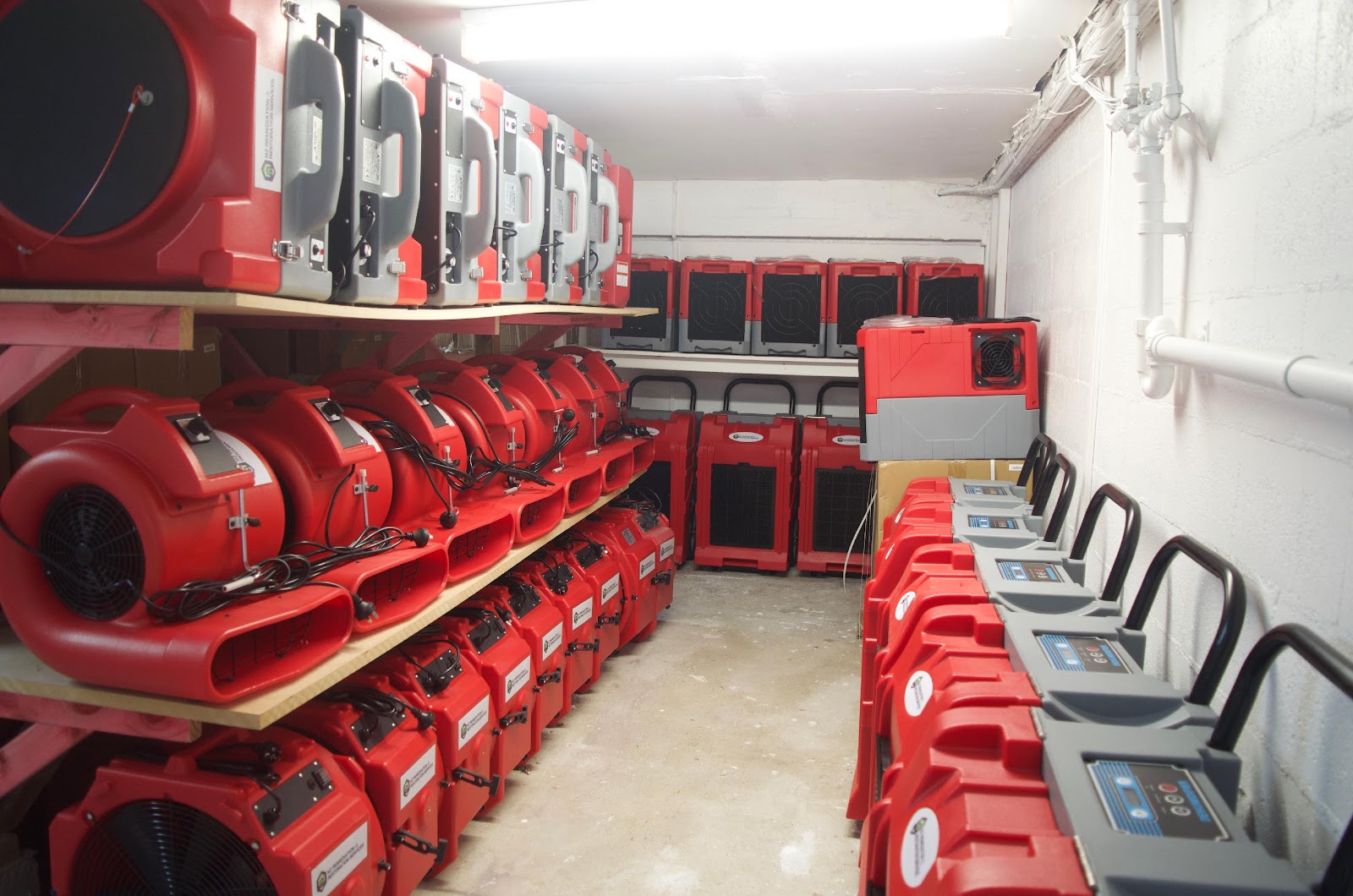 Water damage may affect your belongings, like furniture, clothing, and personal items. NZRRS will clean restorable items using a number of specialized cleaning techniques. Following strict guidelines outlined by the IICRC, most carpeting, furniture, flooring, upholstery and other common items must undergo an extreme sanitation process before being deemed acceptable to return to their normal locations or use.
NZ Remediation & Restoration is well organized, and well equipped to handle your home or business's water damage in an efficient and courteous matter.  The company has the newest and most efficient drying equipment which will make the project go quickly.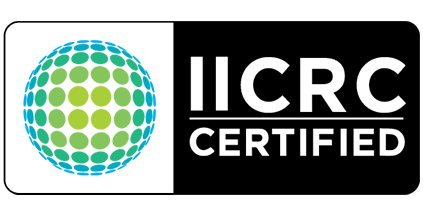 For those that think there is very little to drying a building structure–the IICRC S500 standard encompasses almost 350 pages between standard and supporting information. IICRC is the Institute of Inspection, Cleaning, and Restoration Certification. IICRC S500 is the standard of care for Water Damage Restoration.  This publication sets the standard for  water damage inspection, water removal, water extraction verification, drying, and the drying verification.
Our technician are IICRC certified and follow S500 Flood Restoration Standards.