Carpet & Upholstery cleaning
Carpet Cleaning
The carpet is the first materialistic contact in every morning for every person when he leaves his bed. Therefore, we consider the detailed cleaning for your carpet that is designed to be safe for every age group. Our experienced technicians deliver a cleaning process that differs greatly from others in the industry. Multiple passes of hot water extraction provide a deeper clean and a dryer finish. Finally, you can have confidence in the appearance of your property when you host your family and friends! Here is what you can expect when our timely technicians arrive at your property.
Specific examples include:
Visual inspection of area

Move light furniture

Pre-spot stains and spills

Apply environmentally safe pre-conditioning agents to release soils

Groom in pre-conditioner to remove caked-on soils

Clean with truck-mounted/portable hot water extraction system

Post-spot stubborn areas for maximum stain removal

Groom carpet to expedite drying and enhance appearance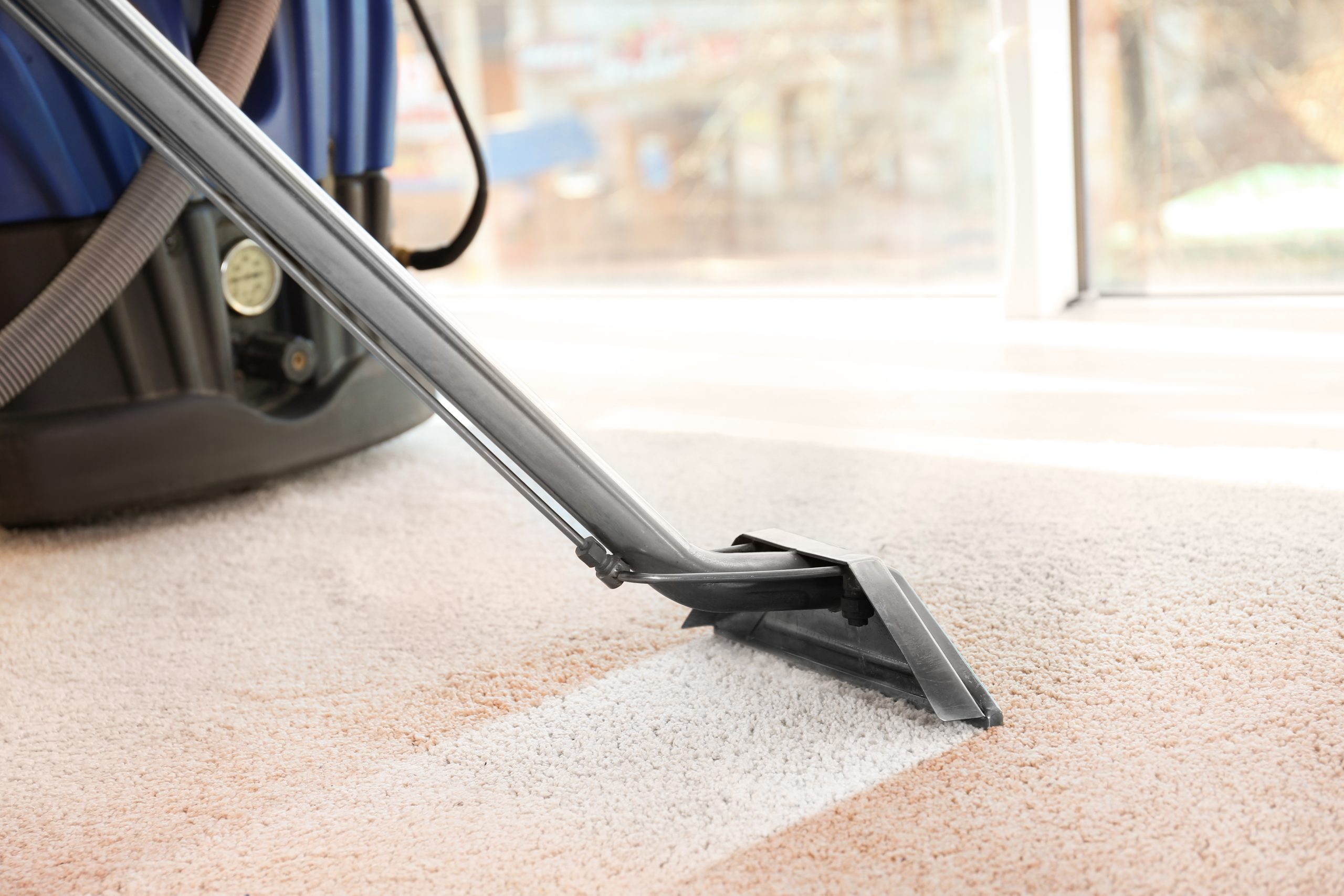 Our Carpet Cleaning Process
Truck Mounted & Portable Machines
While there are many ways to clean carpet, the most prominent method used by professional carpet cleaning companies is hot water extraction. This method involves a truck mounted or portable system (which powers the hot water application and vacuum). This method, when used by trained professionals, is the most effective way to clean carpet.
As mentioned above, there are different methods for professional carpet cleaning. Some companies only use portable cleaning machines rather than a truck-mounted system. We use portables only when necessary for high-rise buildings, apartments, or commercial spaces with limited or no street parking. While portable cleaning machines are not as powerful as truck-mounted systems, experienced technicians can get the same results from both. Certified technicians know when using a portable machine. It will take more time to achieve the same results as when using a truck-mounted system – more agitation of the fibres to loosen soils, more time spent rinsing and vacuuming, and more time unloading the setting up.
Upholstery Cleaning
Upholstery is the most common communicator of bacteria passing from one family member to another especially in younger and old age groups. As per health guidelines, after choosing a wise decision while purchasing soft furniture, the next step is the upholstery cleaning within a specific period to control the transmission of bacteria from one person to another. 
We use specially designed products, equipment and methods. We'll eliminate dust, allergens, dead skin cells and oils from sofas, chairs, office partitions, fabric panels and other upholstered items, resulting in a healthier environment for everyone.
When cleaning upholstered furniture, each item must be treated with the unique care that it deserves. Not all upholstery is the same, so each item in your facility will need to be assessed prior to cleaning. Our experts are fully trained and experienced with the various cleaning methods that will be required.
Our Upholstery Cleaning Process:
Pre-inspect the upholstery prior to cleaning

Move furniture onto tarp to protect flooring

Pre-condition, or shampoo, and brush upholstery

Rinse and extract soils, stains, and odours with special tools & equipment

Apply and groom topical treatments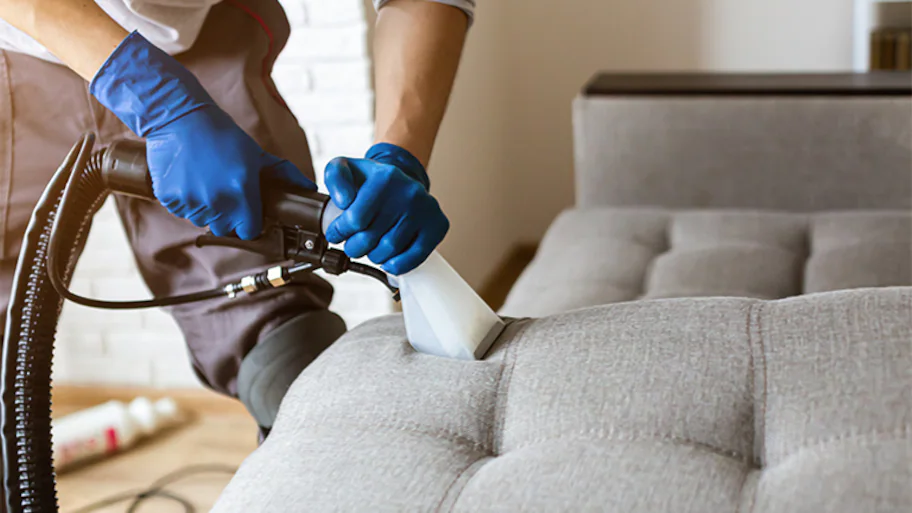 Why hire us?
Free Quotes and Queries.

Quick service with well trained staff.

Minor spot treatments for no extra charge.

Laying tarps to protect hard surface flooring

Placing blocks and tabs underneath furniture to protect clean carpet.

Friendly, knowledgeable, efficient, and professional technicians

.