Fire and smoke may be the cause of the most devastating loss to your property.
NZRRS's compassionate professionals will work tirelessly to repair and restore your property and content to your complete satisfaction. Fire can occur at any time, for a number of reasons. Cooking accidents, faulty electrical wiring, malfunctioning HVAC equipment are just a few. Each cause may need a different clean-up and repair process. NZRRS's team has been trained and certified to address each need in a specific manner.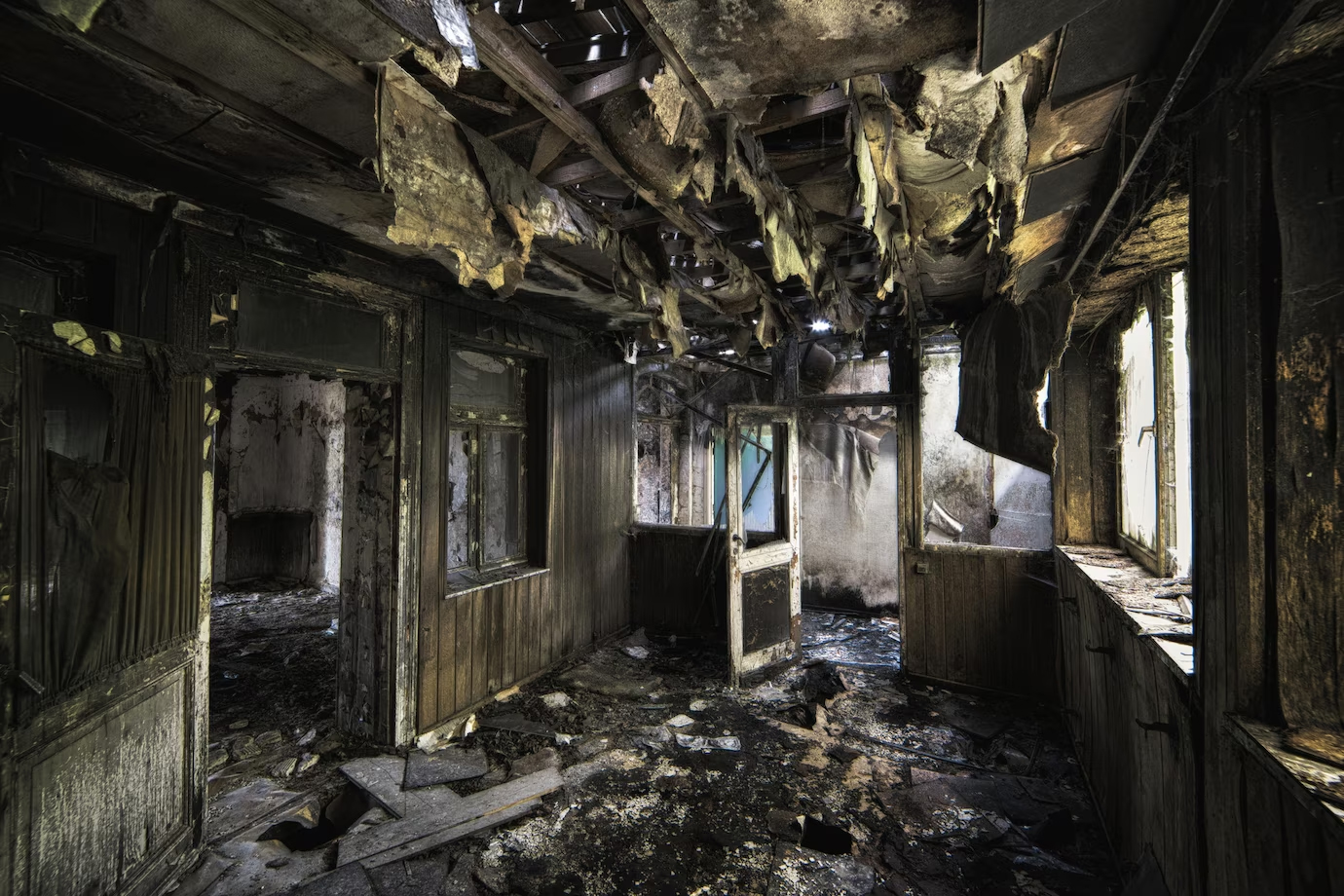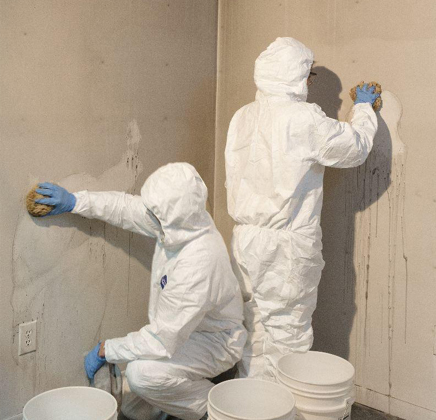 Smoke and odours may occur from burned paper or wood, burnt food, melted plastics, simple cigarette smoke, and oil burner malfunctions. Each home and business contain different materials that burn and create their own cleaning and restoring challenges.
Depending on how long the property is left between the fire and the remediation process, the level and type of damage will vary. Fire and smoke damage increases – as do the restoration costs – the longer that cleaning and neutralisation is postponed. For this reason, Our restoration team always work in the most timely manner possible. When homeowners prolong the restoration of their home, they extend the effects brought on by the smoke exposure.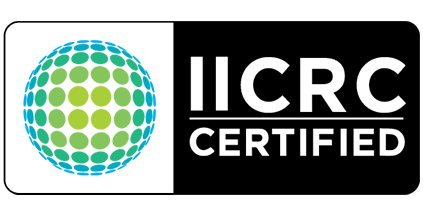 To refurbish a smoke or fire damaged home back to its original state, our technician are IICRC certified and follow S700 standards.