Non-Friable Asbestos Removal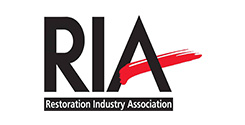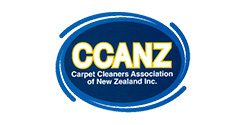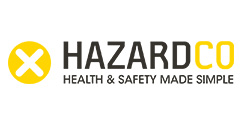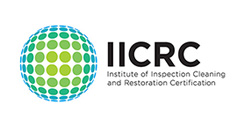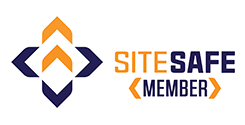 Before 1970, Asbestos was more likely to be used in many of the building materials, however, the presumption of the absence of the asbestos completely in the new buildings are wrong without testing it. In 95 percent of the products, asbestos called Chrysotile (white Asbestos) is used that is followed by the Amosite (brown Asbestos) and Crocidolite (blue Asbestos). As Asbestos discovers as highly parlous substance, for that NZ government imposes rigorous legislations in its removal process. The crucial decision of the property owner is to look for qualified formal professionals to remove asbestos in a safe way. Indubitably, choice of selecting asbestos removal company is conditional on costs, quality of work and timing. NZ Remediation & Restoration will be your appropriate choice if you have all above concerns.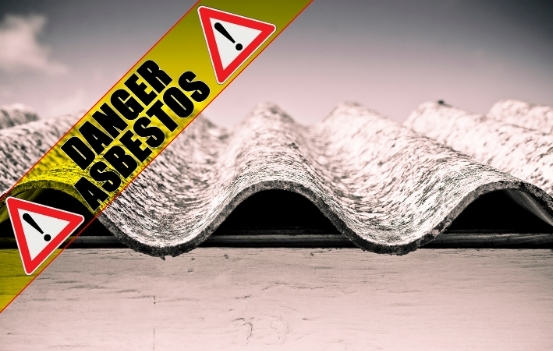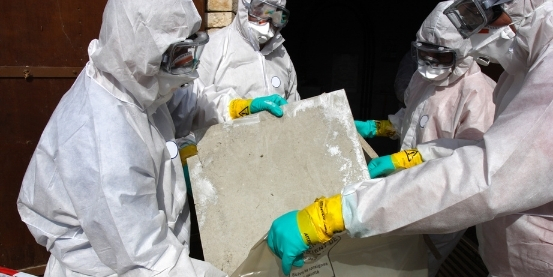 Get Asbestos Removal & Disposal
Our company is Non-Friable asbestos removal licenced company under which all the employees are not only skilled but are also entitled with mandatory qualification of asbestos. Contact us for free No-Obligation Quotes today.